Historic
With 100% Brazilian capital and counting originally with French technology that arrived in Brazil in the early 80s, GASCAT found in the last 20 years its technology independence, as consequence of its own develop through safety investments and application of modern technics of equipment fabrication and systems to control and handle gaseous fluids with emphasis in the natural gas.
With assured quality of its products and the ambition of its shareholders, GASCAT did not have limited to assist only the brazilian market and had conquered carefully great position in countries as Germany, China, had being exported to more than 40 countries. 
Structure
Located in a privileged area 16.000m² located in the industrial center of Indaiatuba city, São Paulo State,  with all the infrastructure desirable to industrial activity, 15 km from the strategic Viracopos International Airport in Campinas city and 100 km from São Paulo city. GASCAT structured its facilities after successive expansions in 3,000 m² of built area.
Vision
Be the biggest and the best supplier of products for gas control in Brazil and internationally recognized as a world-class company.
Mission
Provide solutions in gas control through innovative products and competitive services to companies that use gas as a means for your business.
Our Values
Customer - the customer first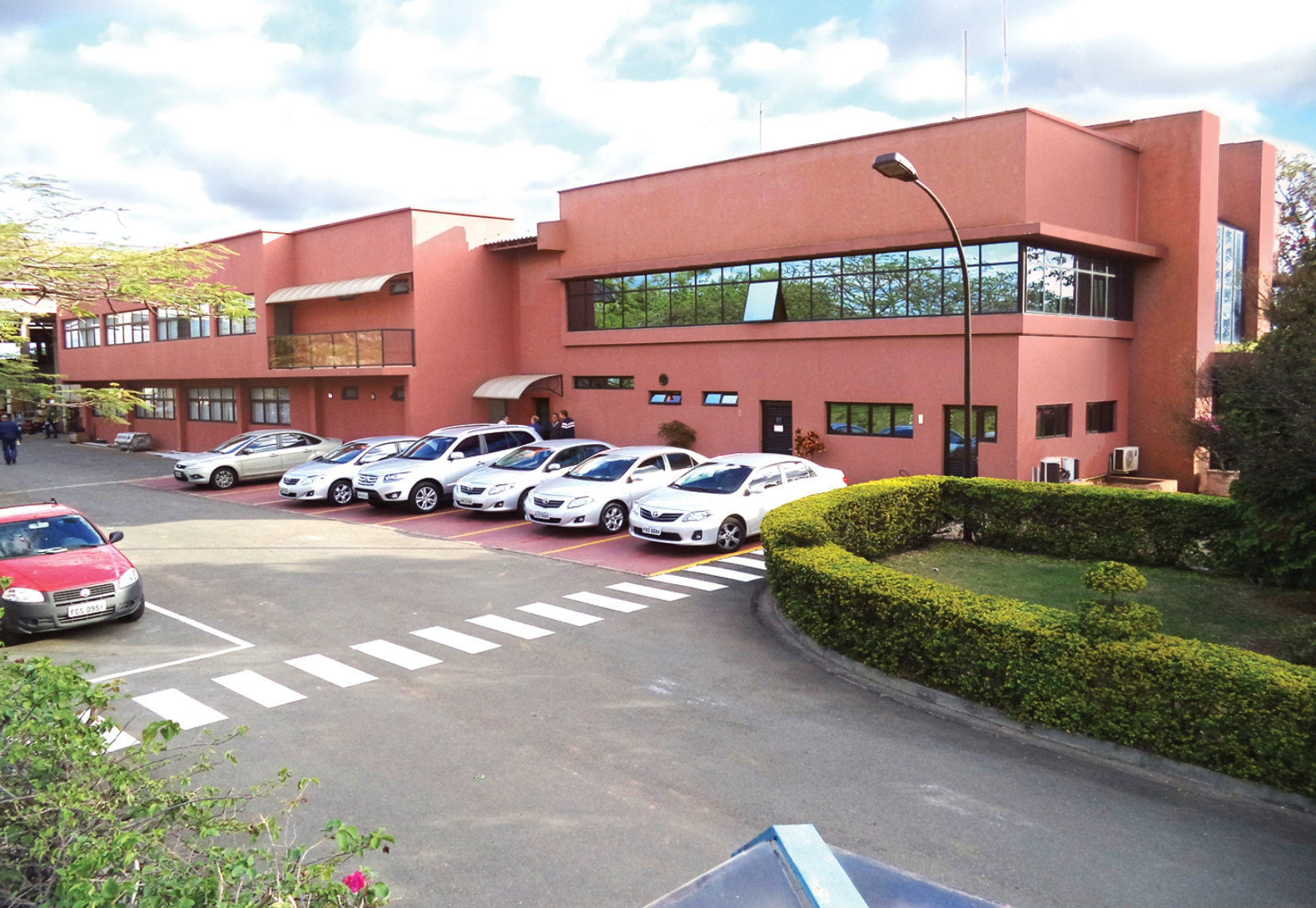 R & D - research and development is the continued improvement of our services
Results - the results are the consequence of our competence
Services - our services offer peace of mind to our customers
Management - effective management is the guarantee for our customers
Team - the team of professionals is the basis of our success